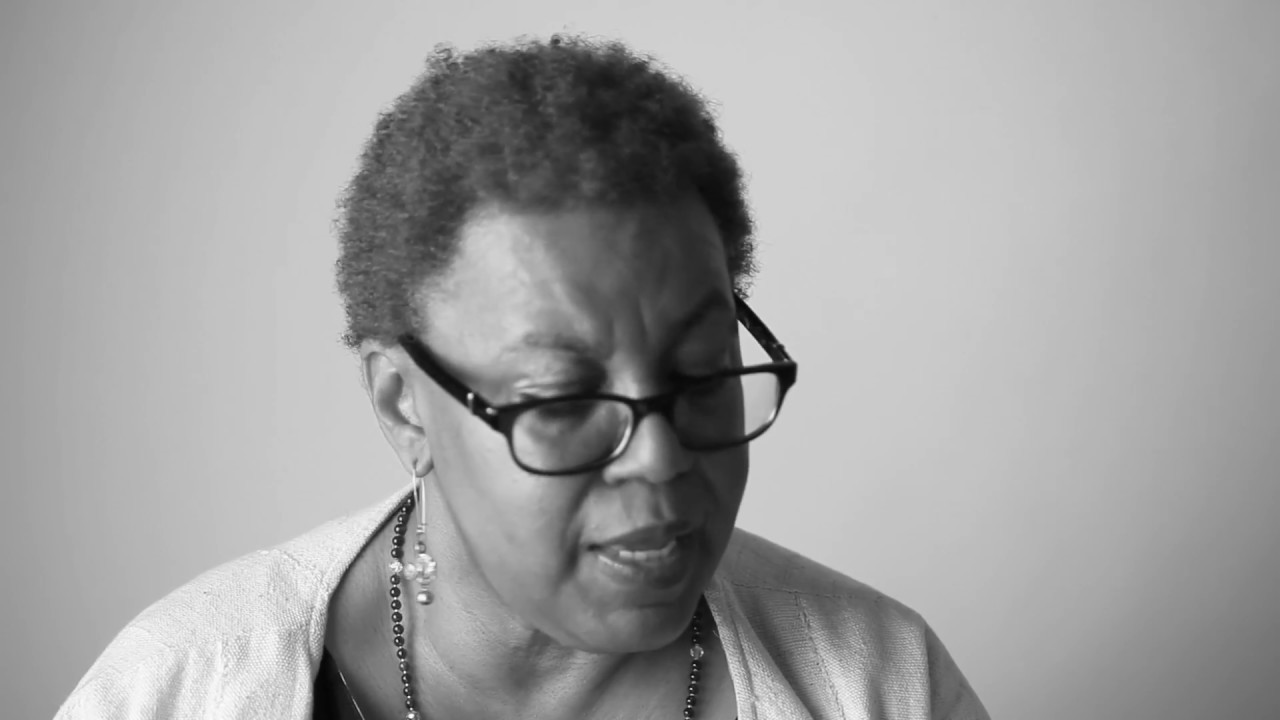 Event details
Saturday | October 17, 2020 to Saturday | November 21, 2020
All Day
Using a Canon (Feminine) is a generative poetry workshop for accomplished poets who want to read, explore and use a small universe of poets—contemporary women poets to inspire new work and engage their practice.
Who is in and out of the "literary canon" is a huge subject for debate, but let's get real—most of us create our own list of important poets as we consider their poetics and how they challenge and inspire us.  This workshop focuses on using techniques and themes found in the work of living women poets whose focus on diverse themes and topics using a variety of strategies and devices that will as the artistic ideas meant to generate new poems by participants. Techniques range from typographical experimentation, conventional and new literary forms, dialect use, mixed tone and provocative topics.  Angela Jackson,  Harryette Mullen, Brenda Hillman, Maureen Owen, Cheryl Boyce-Taylor, Fanny Howe, Jeanne Larsen, Cathy Park Hong,  R. Erica Doyle, Trish Salah,  Lorna Dee Cervantes, Sally Mao Wen, Kimberly Lyons, and Lydia Cortés are some of the poets who may serve as guides as each week workshop participants  explore poetic techniques or tropes and  create their own new poems.  The operative words here are living women poets—those who are writing and publishing now.
---
Patricia Spears Jones is a poet, educator, cultural activist, anthologist and recipient of 2017 Jackson Poetry Prize and is author of A Lucent Fire New and Selected Poems and 3 other collections and five chapbooks.  Her poems are widely anthologized, and recent work is published in The New Yorker and The Brooklyn Rail. She curated programs at The Poetry Project of St. Marks Church and created WORDS Sunday series in Brooklyn.  She has taught Creative Writing at Hunter College, Barnard College, Adelphi University and Hollins University as the 2020 Louis D. Rubin Writer in Residence.  She has taught summer poetry workshops at Community of Writers, Fine Arts Work Center, Naropa, Rutgers University, Truro Center for the Arts at Castle Hill and Wild Seeds Workshop for Medgar Evers College. She has taught workshops at St. Mark's Poetry Project, Poets House, Brooklyn Poets, Cave Canem, and at branches of the New York Public Library and the Brooklyn Public Library. She is Emeritus Fellow for Black Earth Institute and organizer of the American Poets Congress.
---
Class Dates:
Saturday, October 17, 11:30-2pm
Saturday, October 24, 11:30-2pm
Saturday, October 31, 11:30-2pm
Saturday, November 7, 11:30-2pm
Saturday, November 14, 11:30-2pm
Saturday, November 21, 11:30-2pm
This workshop is offered via Zoom, a free video conferencing app.
Workshop registration includes free Zoom tutorial.
---
https://poetshouse.org/event/using-a-canon-patricia-spears-jones/