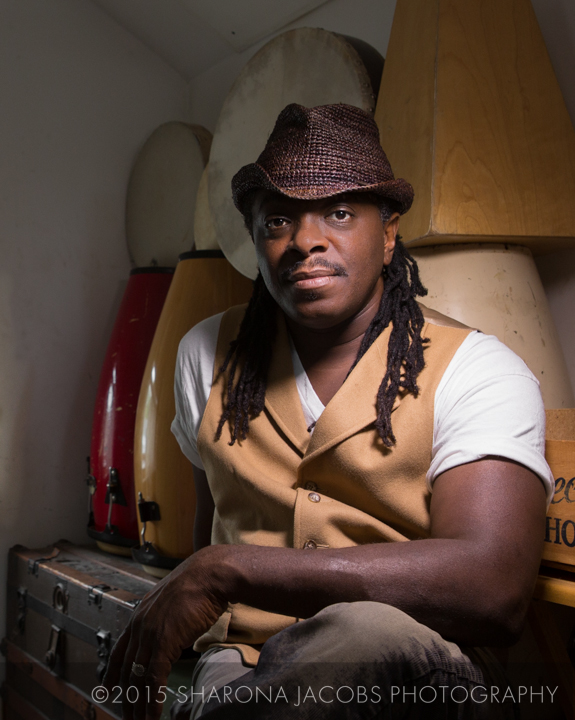 Event details
Monday | January 21, 2019
3:00 pm
On Monday, Jan. 21, Brookline's MLK Day Celebration Committee is presenting "On Race: Brookline Then and Now" at the Coolidge Corner Theater from 3 to 4:30 p.m. (free admission). Featuring "Brookline, Facing Civil Rights," a documentary film conceptualized by the Committee and produced by R. Harvey Bravman, it highlights recollections of civil rights in the 1950s, 1960s and 1970s by six Brookline residents. After the film there will be a discussion with Boston Globe Spotlight Editor Patricia Wen, who in 2018 oversaw a seven-part series on race issues in Boston.
The program also includes poetry, music and inspirational words of MLK and features poet/performer Regie Gibson and Brookline Poet Laureate Zvi Sesling.
Regie Gibson is a BEI Fellow.