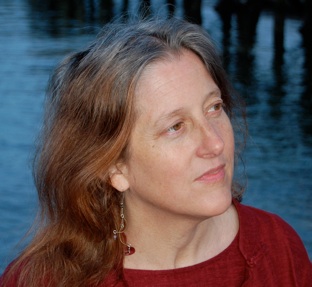 Event details
Saturday | March 14, 2015 to Sunday | March 15, 2015
All Day
Tucson Festival of Literary Arts University of Arizona Poetry Center Tucson, AZ
UNIVERSITY OF ARIZONA POETRY CENTER
This workshop will explore the deep roots and juicy traditions of women's literature as a way to enrich your poetry and prose, as we discuss some of the most important themes and techniques of women's writing down the millennia. You will write several pieces of your own poetry or prose that participate in these traditions and have the opportunity to share them with our group. Suggested preparation: bring a published passage of poetry or prose that makes you feel good to be a woman writer when you read it! Open to writers of all genres and levels of experience.
SPELLS, CURSES, AND OTHER POEMS: A POETRY READING 3-14-15
Annie will be sharing poems from her new book, Spells: New and Selected Poems (Wesleyan University Press) along with some spells and curses occasioned by more recent events. The reading will be followed by a booksigning.
RHYTHMS OF THE SPIRIT: A POETRY WORKSHOP 3-15-15
This unique poetry workshop will take you deep within the experience of poetic rhythm, opening channels to greater self-exploration and self-expression. Drumming, dancing, movement, and sharing of poems by women will reawaken the profound fun of rhythmic language and help you to discover your own rhythmic voice. Participants will participate in group rhythmical improvisation, write short poems in different meters, and also write and revise a longer individual poem, chant, or other rhythmic piece. Suggested preparation: bring at least one poem, song, children's verse, or other rhythmic text that has "stuck with you"—that you find impossible to forget. Also bring a drum if you would like. Open to all levels: no experience with poetry necessary.