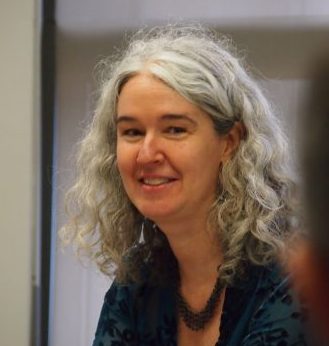 Event details
Monday | June 18, 2018 to Friday | June 22, 2018
All Day
Manhattanville College, 2900 Purchase St, Purchase, New York 10577
As part of a week of writing workshops at the Manhattanville MFA's Summer Writers' Week, BEI Fellow Melissa Tuckey will be leading the poetry program.  There will be four other genres to choose from, including fiction, drama and nonfiction.
Each afternoon, Summer Writers' Week participants will select from a variety of craft panels and mini-workshops:
• Writing commercial fiction
• Preparing your poetry manuscript
• Graphic novel short-course
• Starting a small press
• Writing for young adults
And more…
Participants are strongly encouraged to stay on campus for a full-immersion experience.