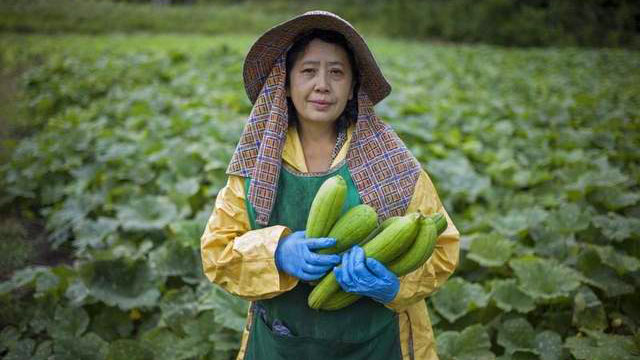 Event details
Monday | April 1, 2019
All Day
Drama about recent immigrant farmers showing in PAC
This story was sponsored by SDSU Facilities & Services – Sustainability and Multicultural Center.
Follow the dramatic story that VANG has to offer the SDSU community this April. Based on the true story, VANG follows the journey of four recent immigrant couples as they make farming an essential part of their daily lives.
From Poet Laureate of Iowa Mary Swander Pulitzer Prize-winning photographer Dennis Chamberlin and Kennedy Center ACT award-winner Matt Foss
Mark your calendars for VANG 7 p.m. on April 1, 2019,  in the Fishback Studio Theatre at the SDSU Performing Arts Center.