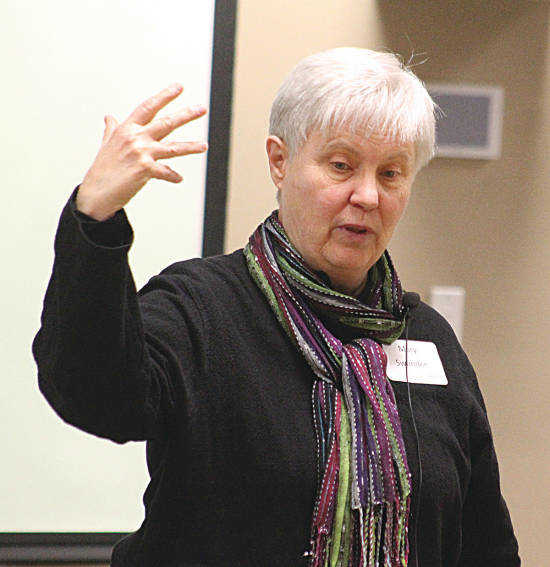 Event details
Sunday | August 30, 2020
All Day
Sunday, Aug. 30, Eulenspiegel will be premiering another new show, Shenanigans: Animals in Charge!, at Geyer Farm near Oxford for a special 'drive-in' performance in honor of Ag Arts Field Day.
"Ag Arts is a non-profit run by Mary Swander," said Leo, "It promotes agriculture and the arts in collaboration." This will be the first time they have ever performed a drive in, but Leo believes that they are well prepared for it. This show will also be livestreamed through the Ag Arts Facebook page.
As for the show itself, it takes inspiration from some of the "animals in lockdown" stories from the news. These include penguins touring museums and zoos, the alligator that went into an empty Florida shopping mall, the geese that walked along the Las Vegas strip and more.
"We're having a lot of fun working on it and rehearsing it," Leo said. She also hopes that they'll be able to turn this show into a series, performing it at the Iowa City Municipal Airport, where they've also been having outdoor movies on Friday nights.
For those wishing to attend these shows in person, masks and social distancing are required, and those interested in each show should call (319) 627-2487 or (319) 855-0602 for further details.
---