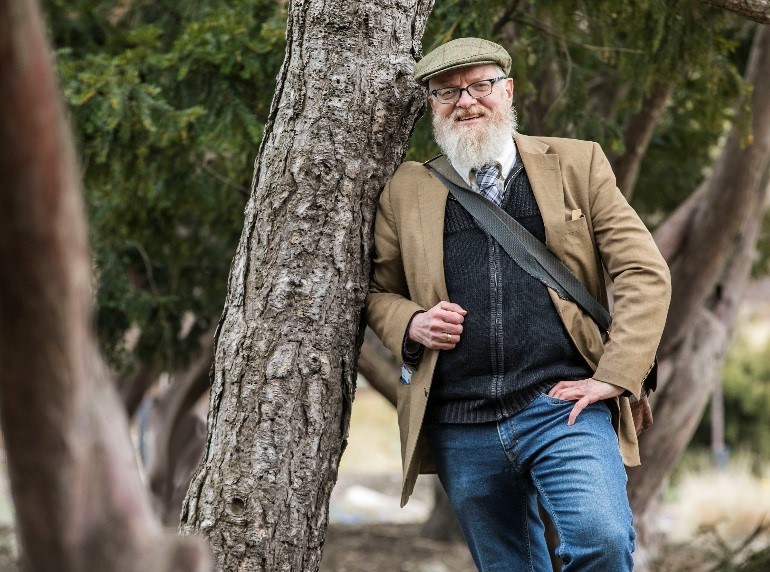 Event details
Saturday | February 16, 2019
2:00 pm
Lincoln Park Conservatory 2391 North Stockton Drive Chicago, IL 60614
LINCOLN PARK CONSERVANCY brings BEI Scholar, Liam Heneghan for one event in their Spring Lecture series to welcome scientist, author, DePaul University professor, and father Liam Heneghan as he examines the environmental underpinnings of children's stories! Book sale and signing to follow lecture.
Within the entertaining pages of many children's books lie profound teachings about the natural world that can help children develop an educated and engaged appreciation of the dynamic environment they inhabit. In Beasts at Bedtime, Heneghan unearths the universal insights into our inextricable relationship with nature that underlie so many classic children's stories.
Though today's young readers will bear the brunt of environmental challenges (from climate instability, the extinction crisis, freshwater depletion, and deforestation), they will also be able to contribute to environmental solutions if prepared properly. And all it takes is an attentive eye: Heneghan shows how the nature curriculum is already embedded in bedtime stories, from the earliest board books like The Rainbow Fish to contemporary young adult classics like The Hunger Games.
More information on Beasts at Bedtime can be found here, and the book can be purchased in advance on Amazon, however copies will be available for purchase during the event (cash-only please).
Event Cost: Free, but we do appreciate donations! To become a Lincoln Park Conservancy member, visit our Membership page.