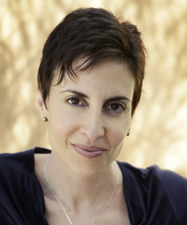 Event details
Thursday | November 1, 2018
7:30 pm
Boitnott Room, Bridgewater College, VA
Lauren Camp will be presenting on One Hundred Hungers, Discovering Baghdad: How Writing My Father's Story Took Me to the Tigris. The event will be held at Bridgewater College at 7:30 PM on Thursday, November 1st.
.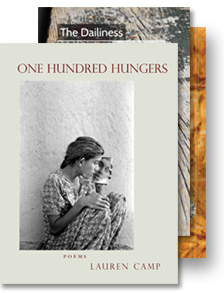 For copies of One Hundred Hungers.
Lauren recently released a new book: Turquoise Door. For copies click here.