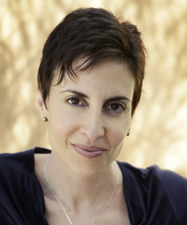 Event details
Saturday | November 17, 2018
2:00 pm
White Rock Branch Library, New Rock, NM
Join Laurent Camp, BEI Emeritus Fellow, as she does a reading with David Mutschlecner on Saturday, November 17 at 2pm at the White Rock Branch Library!
---
Santa Fe poet Lauren Camp and Los Alamos poet David Mutschlecner will read from their work at the White Rock Branch Library, 2 p.m. Saturday, Nov. 17.
The reading is free and open to the public.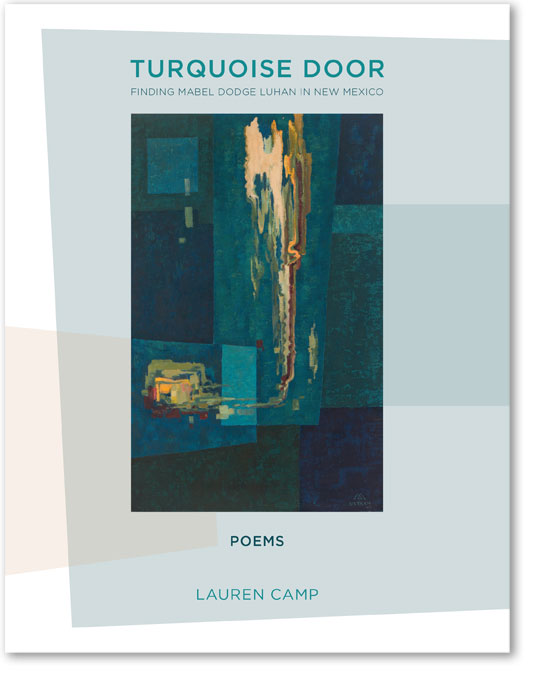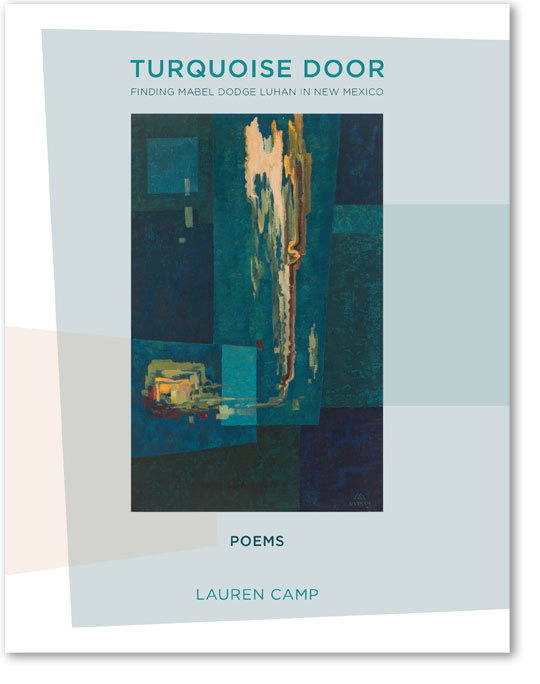 Lauren Camp is the author of four books of poetry: Turquoise Door (3: A Taos Press, 2018); One Hundred Hungers (Tupelo Press, 2016), winner of the Dorset Prize; The Dailiness, winner of the National Federation of Press Women Poetry Prize and a World Literature Today "Editor's Pick;" and This Business of Wisdom. Lauren is the recipient of a fellowship from the Black Earth Institute, residencies from Willapa Bay AiR, the Gaea Foundation, and the Mabel Dodge Luhan House, and a finalist citation for the Arab American Book Award.
In 2018, she presented her poems at the original Mayo Clinic, and her work has been translated into Mandarin, Turkish, Spanish and Arabic. She lives and teaches in New Mexico.
David Mutschlecner has written several books, with his most recent book entitled Icon. Mutschlecner's published work includes the poetry books "Esse," "Sign" and "Enigma and Light" from Ahsahta Press, and "Veils" from Stride Press. With "Icon" Mutschlecner continues his exploration of theopoetics, which is "where poetry shines a light into theology, cleansing it of dogmatism while nurturing inclusivity."
He views poetry as a place where "intensifications of reality occur." Poems from "Icon" will also appear in "New American Writing."
Renowned poet Allison Cobb, who grew up in Los Alamos and who is an avid reader of David Mutschlecner's work, said in a comment on his book: "Icon is a book of love poems—not to a person, but to poetry—or to that toward which poetry reaches: the divine, a distillation of every possible, the 'hearth-seed of cosmos cupped.' Reaching it requires not transcendence, but descent deep into life, to touch what is wild: 'The poem has teeth in it / and lives in the mountains.' These poems, written 'in a time of war / (all time),' marry the political and mystical with the mundane, to reveal the infinite, common as dust: 'the void-motes that / fill everything / free everything.' It is here that hope resides." —Allison Cobb
The Poetry Reading is sponsored by the Los Alamos Public Library and by Friends of Los Alamos County Libraries. For more information about library events, visit the County's events page.