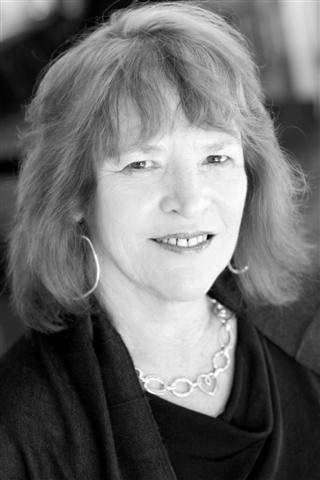 Event details
Tuesday | January 5, 2016 to Tuesday | February 16, 2016
7:00 pm
Hugo House 1634 11th Avenue Seattle, WA 98122 Phone: (206) 322-7030 Fax: (206) 320-8767
Through a series of targeted exercises and by reading an array of poets, we'll work on generating new poems. Along the way, we'll discuss the elements of poetry (phanopoeia, melopoeia, and logopoeia) and issues of craft. This is a writing and talking class more than a reading class. Our goal is to have several completed poems by the end of the class and a number of poem starts, ideas, and inspirations to work at later. All experience levels welcome.
Instructor: Judith Roche
Course Type: 6 Week
Genre: Poetry
Term: Winter 2016
Start Date: 1/5/2016
No Class On: January 26
End Date: 2/16/2016
Days of the Week: Tuesday
Time: 7:00 PM – 9:00 PM
Minimum Class Size: 5
Maximum Class Size: 15
Member Price:
Become a member > $220.50
General Public Price:
$245.00
Registration for this class has not started.
https://hugohouse.org/store/class/generating-poetry-judith-roche/