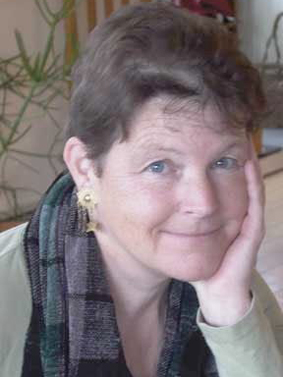 Event details
Saturday | April 30, 2016 to Sunday | May 1, 2016
All Day
Mountain View Studio 20 Mountainview Ave, Woodstock, NY 12498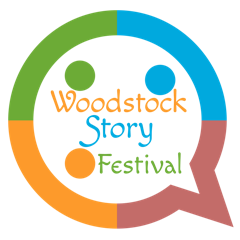 STORY IS ALL THERE IS… it is the thread that holds our worlds and our perceptual reality together.
Story is getting increasing attention these days in every field. In order to celebrate the ubiquity of story, we are holding the first (possibly annual) Woodstock Story Festival – a celebration of Story in The Arts, Education, Therapy, Business, Mythology and Medicine.
Join us in Woodstock, April 30-May 1, for a weekend of interactive exercises, musical performances, discussions, lectures, and, of course, lots of storytelling. The amazing line-up of presenters who are at the forefront of the storytelling movement will entertain, educate and mesmerize you.
Elizabeth Cunningham, Peter Blum, Mitch Ditkoff, David Gonzalez Ph.D., Doug Grunther, Barbara Mainguy, Paul McMahon, Dr. Lewis Mehl-Madrona, Richard Schwab, Shelley Stockwell-Nicholas, Goia Timpanelli, and others
Elizabeth Cunningham, an Emeritus Fellow of BEI, is an author, poet, and therapist. She says of herself, "I have been writing fiction since I was twenty-two. I have published seven novels as well two collections of poetry.So Ecstasy Can Find You, my third collection, was published on September 15, 2015. Twenty years of my writing life have been spent with Maeve the intrepid narrator of The Maeve Chronicles. She is still my best imaginary friend. After resisting becoming my family's tenth generation of Episcopal priests, I was ordained an interfaith minister and counselor in 1997. I have been in private practice ever since. I consider writing novels part of my training as a counselor. Both counseling and writing require deep listening and an understanding of the transforming power of story."