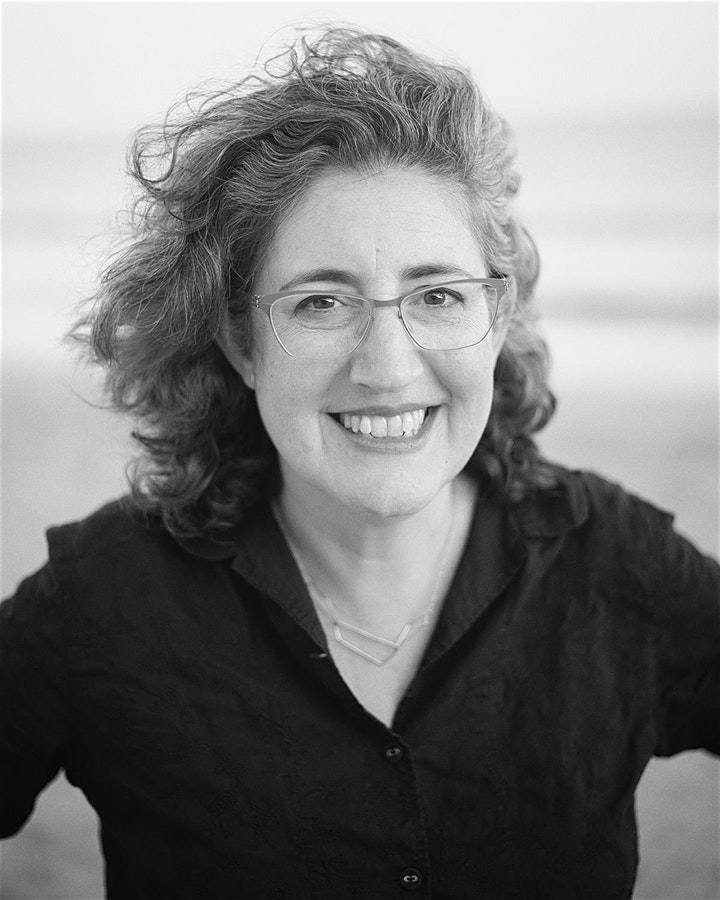 Event details
Thursday | April 16, 2020
4:00 pm
https://www.eventbrite.com/e/close-readings-in-a-virtual-space-read-john-ashbery-with-marcella-durand-tickets-101827033398?aff=erelexpmlt
Read through John Ashbery's poem "Unusual Precautions" together with poet Marcella Durand and others taking part.
About this Event
Marcella Durand, one of our favorite poets, will lead this intimate, virtual group read-through of John Ashbery's poem "Unusual Precautions" (from Shadow Train). Neither teaching nor explaining, Marcella will serve as your expert tour-guide to explore this poem as a group. Whether you are already well-versed in the close reading of poems, or have never been quite sure you've been "getting it," this "close reading in a virtual space" will provide a digital gathering for everyone to take a refreshing deep dive into this single poem.
The event will last about an hour, and will conclude with a brief reading of poetry by our special guest poet.
This is a challenging time for all of us, but poetry offers us a fortifying focus. Talking through a poem together with a group of fellow readers just might provide a bit of the balm we all need.
NOTE: After registering you will be provided with a link to be able to access the Zoom conference. A link to the poem can be found on the PROJECTS & EVENTS: PUBLIC PROGRAMS page at http://www.flowchartfoundation.org.
---
Marcella Durand's most recent books include The Prospect from Delete Press (2020) and her translation of Michèle Métail's book-length poem, Earth's Horizons (Black Square Editions, 2020). Other publications include Rays of the Shadow (Tent Editions, 2017); Le Jardin de M. (The Garden of M.), with French translations by Olivier Brossard (joca seria, 2016); Deep Eco Pré, a collaboration with Tina Darragh, (Little Red Leaves); AREA (Belladonna); and Traffic & Weather (Futurepoem), written during a residency at the Lower Manhattan Cultural Council. She is currently working on a new book-length poem, forthcoming from Black Square Editions.