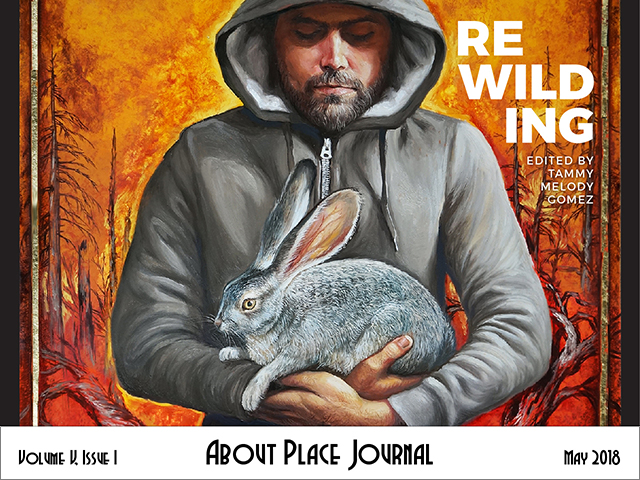 Event details
Sunday | June 10, 2018
7:00 pm
Creative Arts Lounge - 1549 N. Main, Ste. 101, Fort Worth, 76164
Blast Your Own Breath – June edition
We want to welcome DFW artists/writers who are featured in the Rewilding issue of About Place Journal, released on May 15th, to Blast Your Own Breath at Creative Arts Lounge.
Blast Your Own Breath is a bimonthly literary arts performance series taking place on the 2nd Saturday of alternating months.
June's edition of BYOB will be hosted by Rewilding editor, Tammy Melody Gomez, and feature dJ sets by assistant editor, Mayra Guardiola.
With:
Layne M. Calabro
Christina Ramirez
Celia Alvarez Muñoz
Billi London-Gray
Grace Sydney Pham
Allester Vinteers
Rachel Weaver
performance by BLENDWAYS (Denton)
https://blendways.bandcamp.com/
arrive in your rewildest get-up/traje
(please leave yr actual animals/pets at home, though)
rewild photo sess / spoken word / animal crackers / adult beverages / y mas
Suggested donation: $5
BYO Breath / Voice / Literary Exhalations / Verbal Movements
*Special thanks to Creative Arts Lounge / Funkytown Festival folks*
fmi: sound_culture@hotmail.com