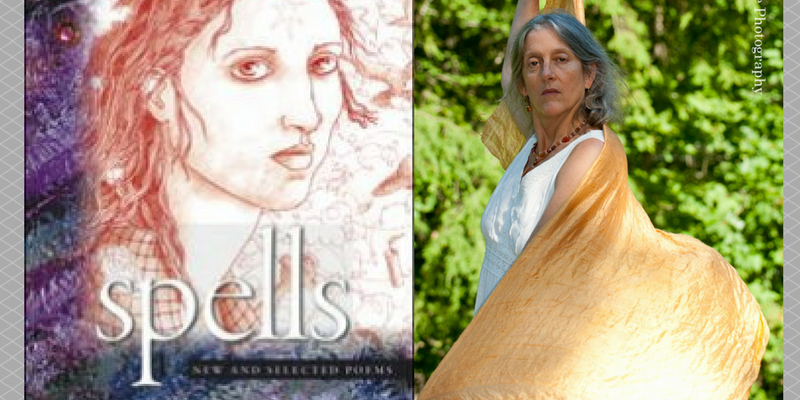 Event details
Tuesday | October 11, 2016
12:00 pm
St. John's University Queens Campus 8000 Utopia Pkway Jamaica, NY 11432
Hosted by St. John's University, Annie Finch is invited to join the Queen's Campus as a part of the English Department Speaker Series on October 11th.  Annie Finch is the author and editor of more than twenty books of poetry, plays, translation, literary essays and more. Her most recent work, Spells:  New and Selected Poems has been released to critical acclaim.
This event will be held at the Institute for Writing Studies from 12:00 to 1:40 PM. The event is free, refreshments will be served and is open to the public.
This event is funded in part by Poets & Writers with public funds from the New York State Council on the Arts with the support of Governor Andrew Cuomo and the New York State Legislature.
For more information about the event, click here.