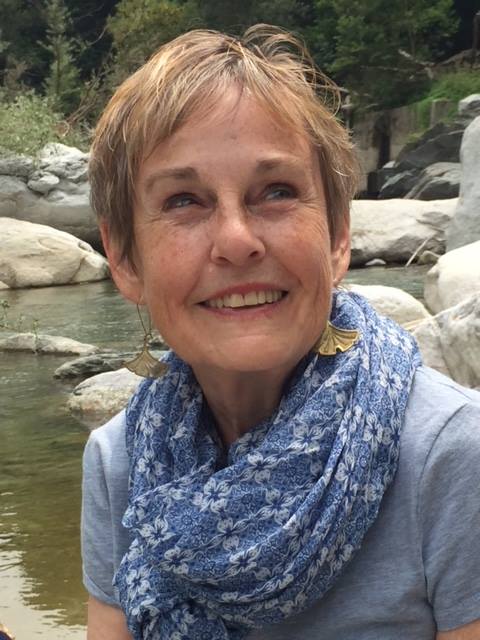 Event details
Wednesday | April 10, 2019
12:30 pm
Farris Auditorium • Macon Cove Campus
For National Poetry Month, Ann Fisher-Wirth will be doing a reading of her new book of poetry, Bones of Winter Birds. 
Ann Fisher-Wirth's sixth book of poems, The Bones of Winter Birds,
was chosen in this year's Terrapin Press Open Reading Competition and
published in February 2019. Her fifth book, Mississippi, is a poetry/
photography collaboration with Delta photographer Maude Schuyler
Clay (Wings Press, 2018). With Laura-Gray Street, she coedited The
Ecopoetry Anthology (Trinity UP, 2013). Ann held a Fulbright Senior
Award to Switzerland, and a Fulbright Distinguished Chair Award to
Sweden, and among her prizes are two Mississippi Arts Commission
Poetry Fellowships and the Mississippi Institute of Arts and Letters Poetry
Award. A Senior Fellow of the Black Earth Institute, she was the 2017
Anne Spencer Poet in Residence at Randolph College. She teaches at
and directs the Environmental Studies program at the University of
Mississippi, and also teaches yoga in Oxford, MS.
Copies of Mississippi will be on sale for $35, and The Bones of Winter
Birds for $17. Both may be purchased for $40.