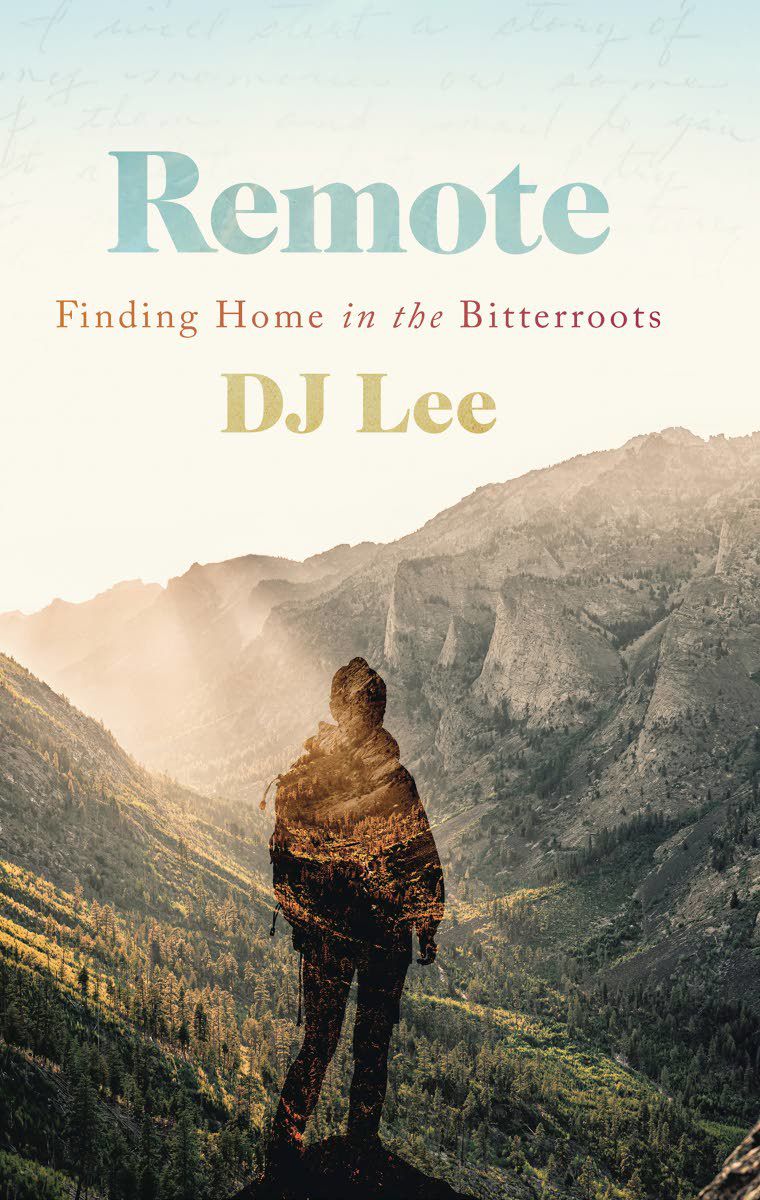 "People come to the wilderness with what they have—a box of wine, fresh tomatoes, huckleberries, encounters with bears, information about weather, questions, loss, madness, stories—and it's enough." DJ Lee comes to the Selway-Bitterroot country for over a decade with her own stories: fragments of family history, questions about the women in her lineage, a haunting, a hiking pack, and a quest to find Connie.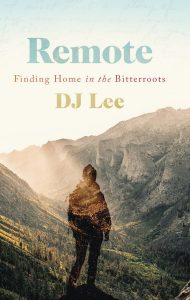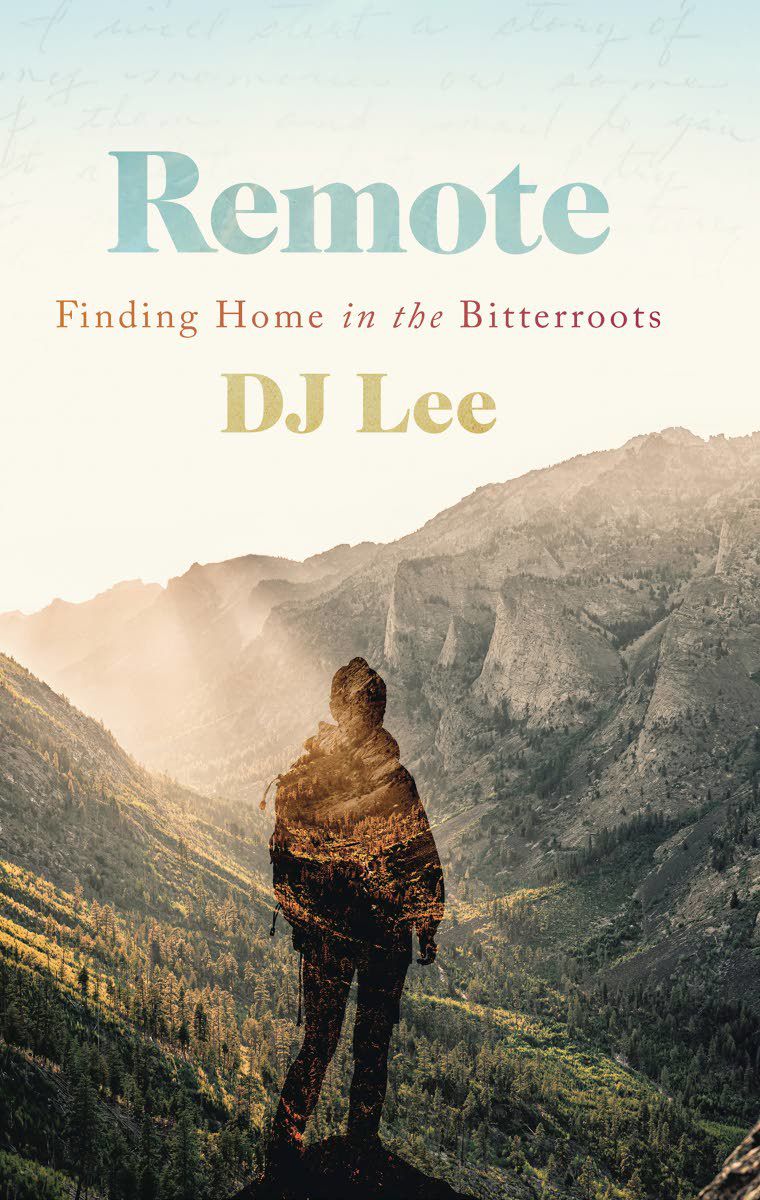 "I'm a homing organism too" she says to Dick, new friend and guide to Selway-Bitterroots, someone Lee sought out to discover more about her grandfather, George, a part-Cherokee man who worked as a ranger in this country where he lived with her grandmother, Esther, at Moose Creek Ranger Station. After her grandmother's death, Lee is compelled to unearth the histories, both physical and emotional, of her grandparents and more deeply comprehend her own feelings of attachment to this land. Her discoveries are woven into the book's present in which she and others are searching for Connie, a woman who also served, more recently, as a ranger at Moose Creek—and who also provides Lee with a few of the stories she seeks.
Mules, a sanitarium, pine martens, the diaries of Gifford Pinchot (who first surveyed the Selway-Bitterroot Wildness in 1896) and Nez Perce history all hold a space in this journey through familial trauma that culminate and open to reveal the seductive and nurturing power of the wilderness. Rifling through her grandmothers diaries, Lee wonders why her grandmother was miserable in this land of rugged beauty that so many had come to trek and adore while married to her grandfather. Her journey leads her through grief, unmet expectations and longings, and a realization of personal insignificance within the awesome and the treacherous. "There's so much here the body loves," she says of Selway-Bitterroots, "so much complexity the mind is drawn to . . ."
But, unlike Connie who never wanted to leave at retirement—and who, now, may never return—Esther sold the ranger station for $25,000 after her husband's death and never went back. Why?
Every reader will identify, in some way, with Lee's need to know. We have all been drawn into some ether to excavate a past. Losses liter this landscape of words organized into short chapter that each punctuate the journey until opening into a moment that takes your breath away. The stories, spanning from the vices of the Lewis and Clark expedition to her mother's tenderness toward an ignorant youth who has, with juvenile innocence, just shot a bear as a trophy, reverberate with the wisdom women gain over generations born of their fraught and fragile relationships with men.
This wilderness, says DJ Lee, subverts all our narratives. "Here" she asserts," men are free to nurture, women free to lead, roles break down as the necessities of survival flare up."
Review by Kimberly Ann Priest
Remote: Finding Home in the Bitterroots by DJ Lee, Oregon State University Press, 202 pages, $19.95